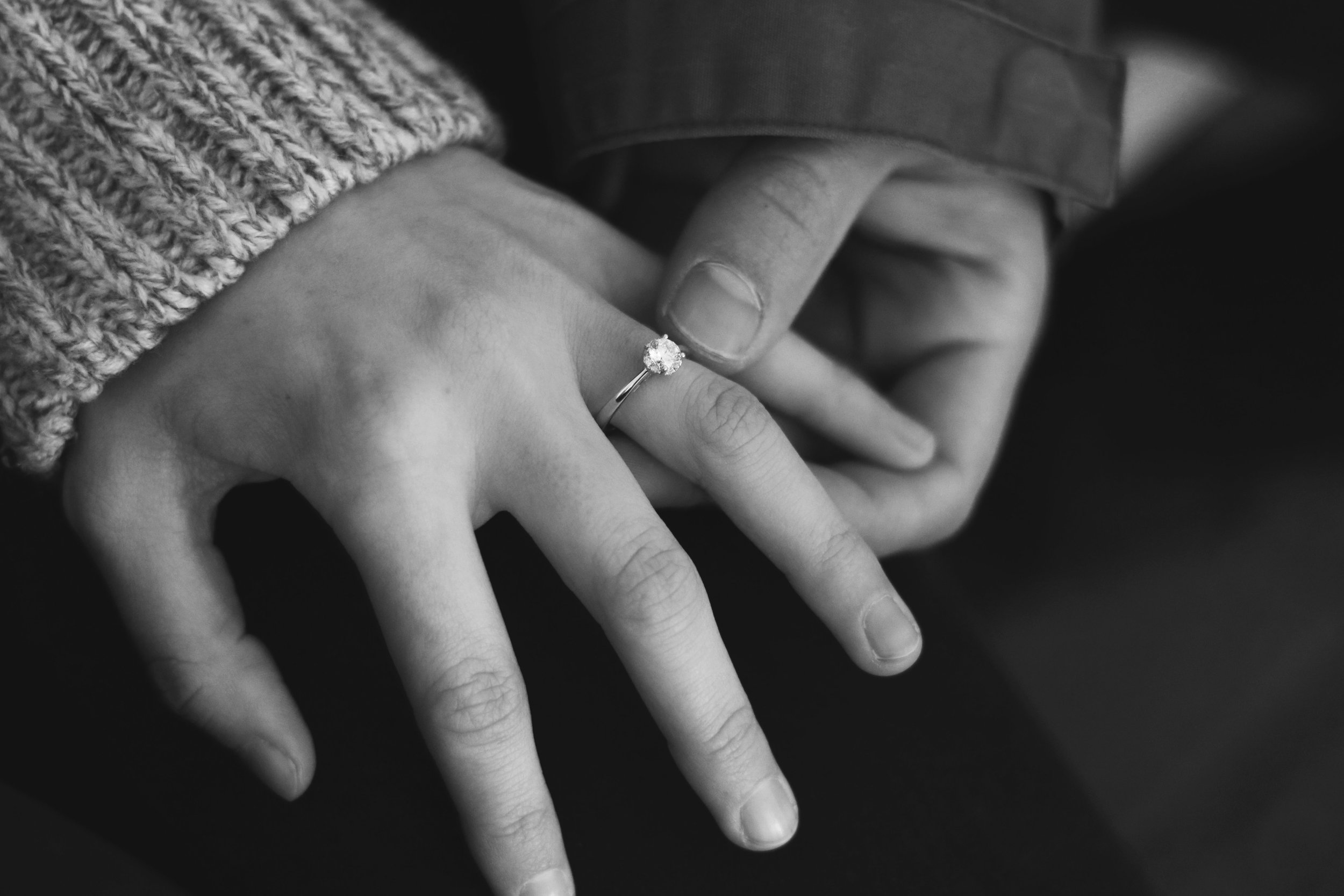 My husband surprised me with a beautiful channel diamond ring for our anniversary. I appreciate a jewelry store that is reputable and trustworthy! Thank you for great customer service!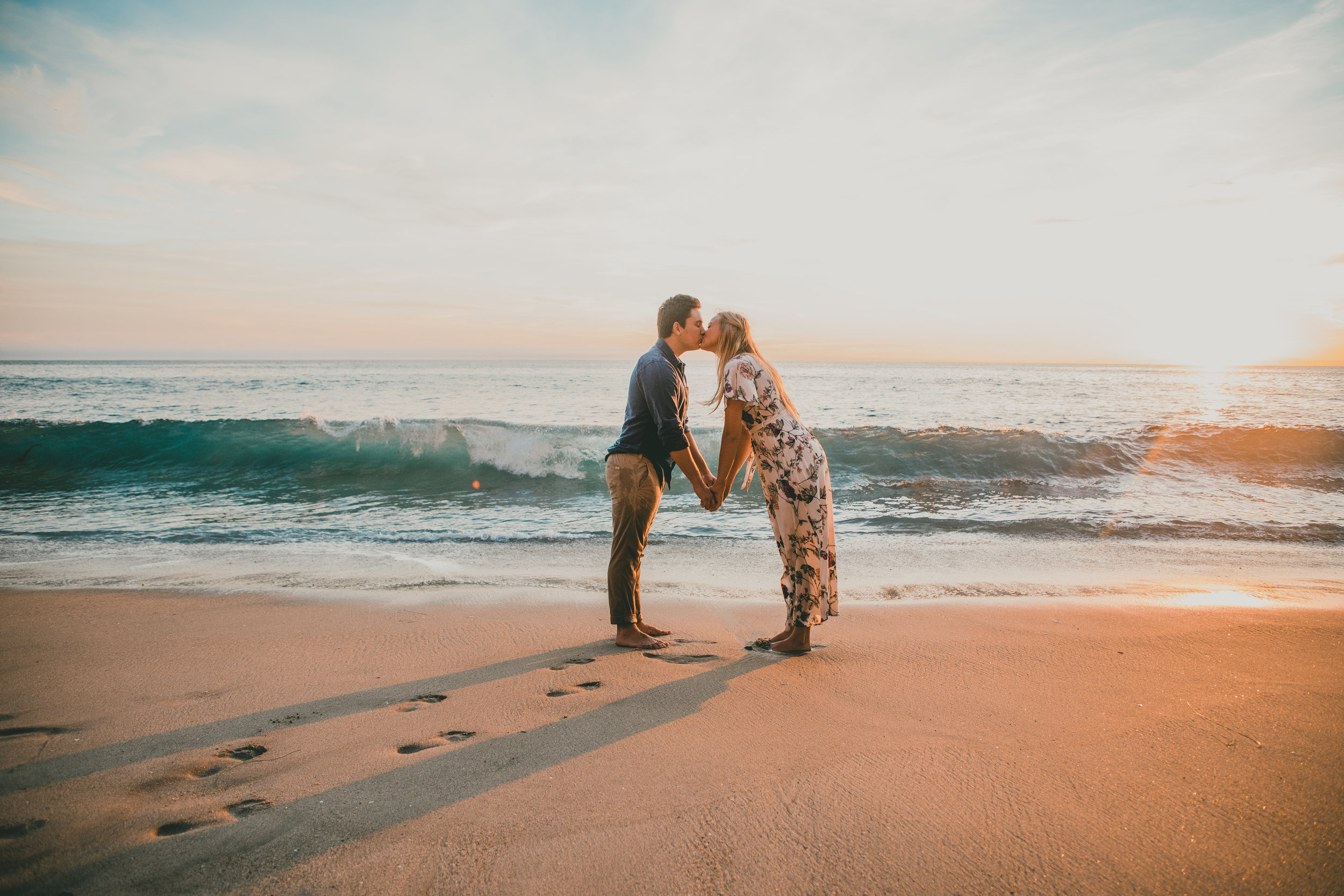 I've always had good experiences here. I've purchased a few items, had a few items cleaned, and a watch battery replaced. Staff is friendly and the prices are reasonable.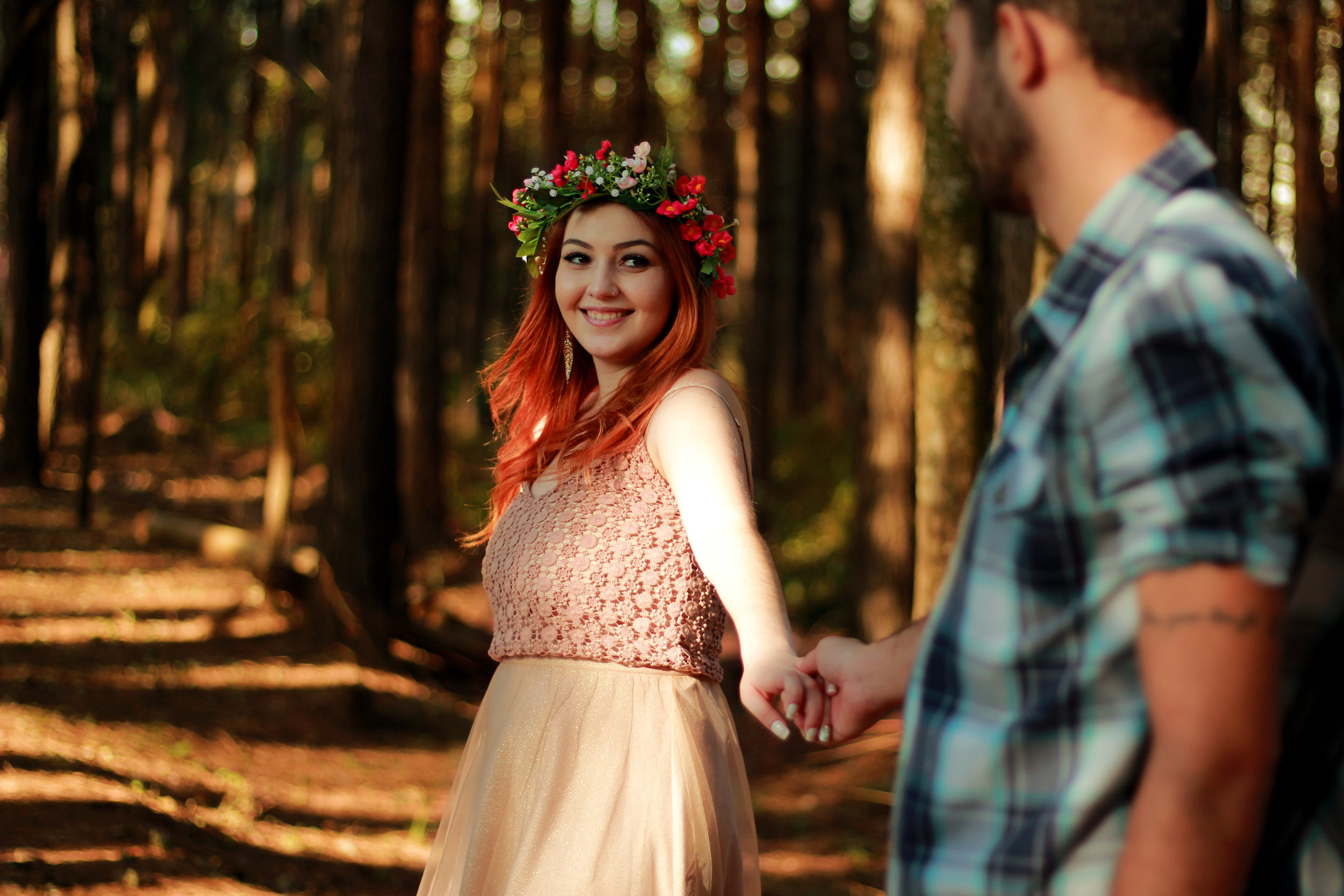 I love this independent jewelry store! Quality jewelry at great prices!! ❤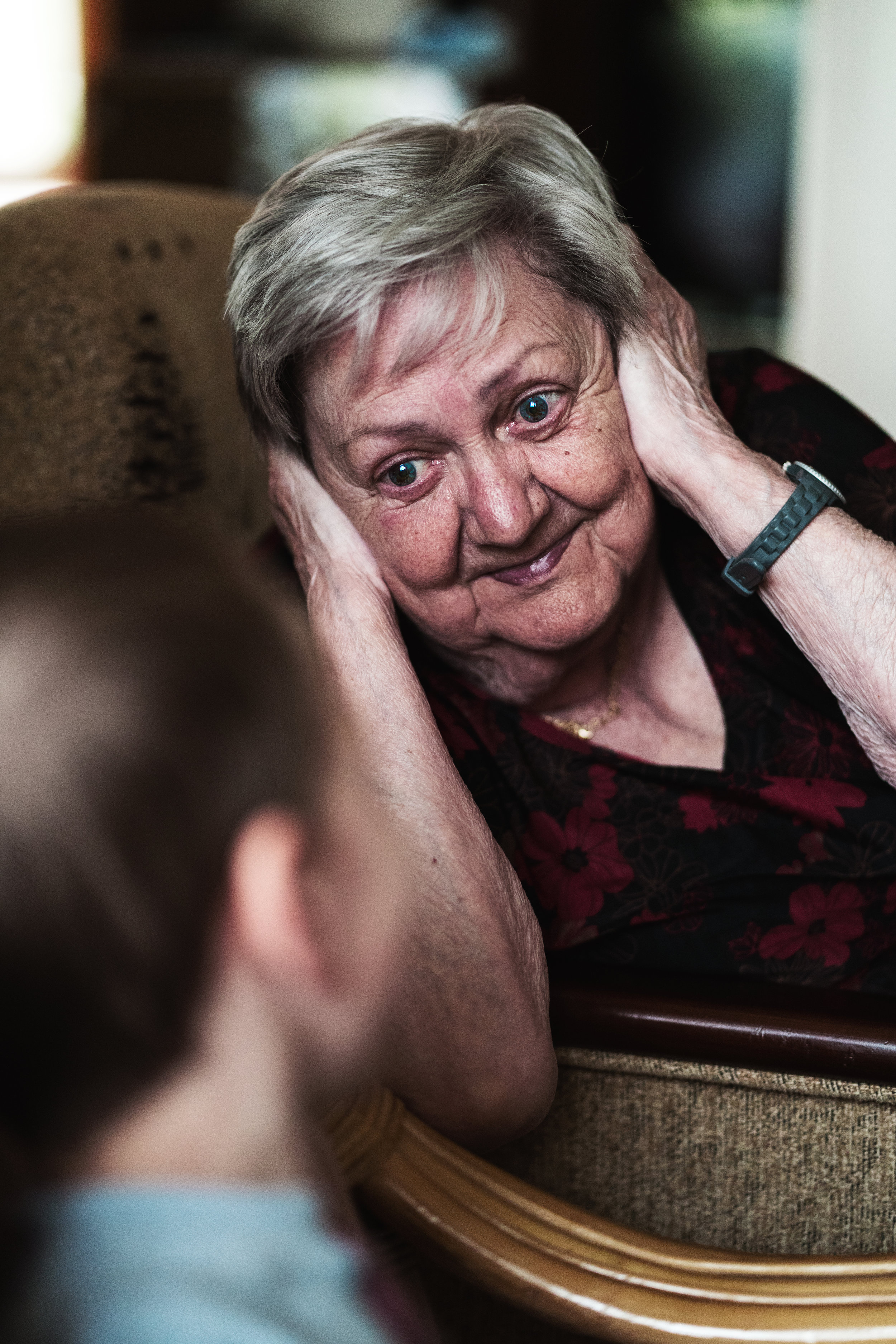 Really enjoyed the customer service here. Went in for ideas for my mom's 80th birthday and they were so helpful and had a perfect idea right off the bat. I went in to look but ended up buying because it was perfect and right on point for my budget. So friendly. Will be going back.
This was the first time that I was ever in this jewelry store but it certainly won't be the last. I highly recommend it for anyone looking for a quality jewelry at fair prices. Our jewelry consultant is Staci. Asked for her and tell her Diane Shutter sent you! It is always clean in there and if you can't find something in there that you love you won't find it anywhere.
One of the best experiences I have had while shopping for jewelry! What stood out the most was their ability to work with me and my budget and give me several great options of j=rings to choose from. The staff was wonderful and the owner himself will take care of you long after the piece has been purchased. Thank you again to the great staff for the experience!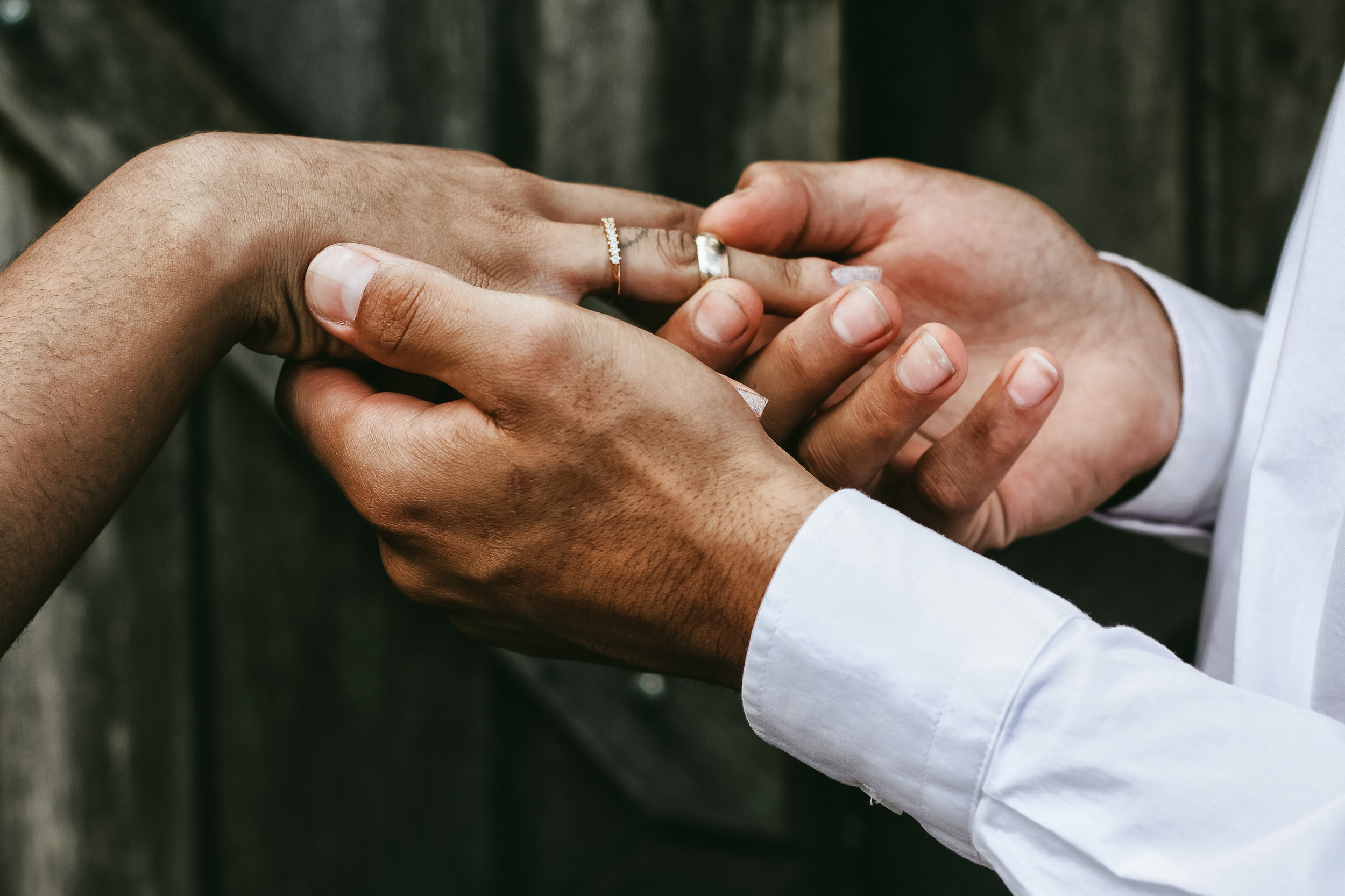 Excellent service, very professional. Quality craftsmanship and quality jewelry, won't shop or refer to anyone other than Albert. 5 stars, 2 thumbs WAY up!!!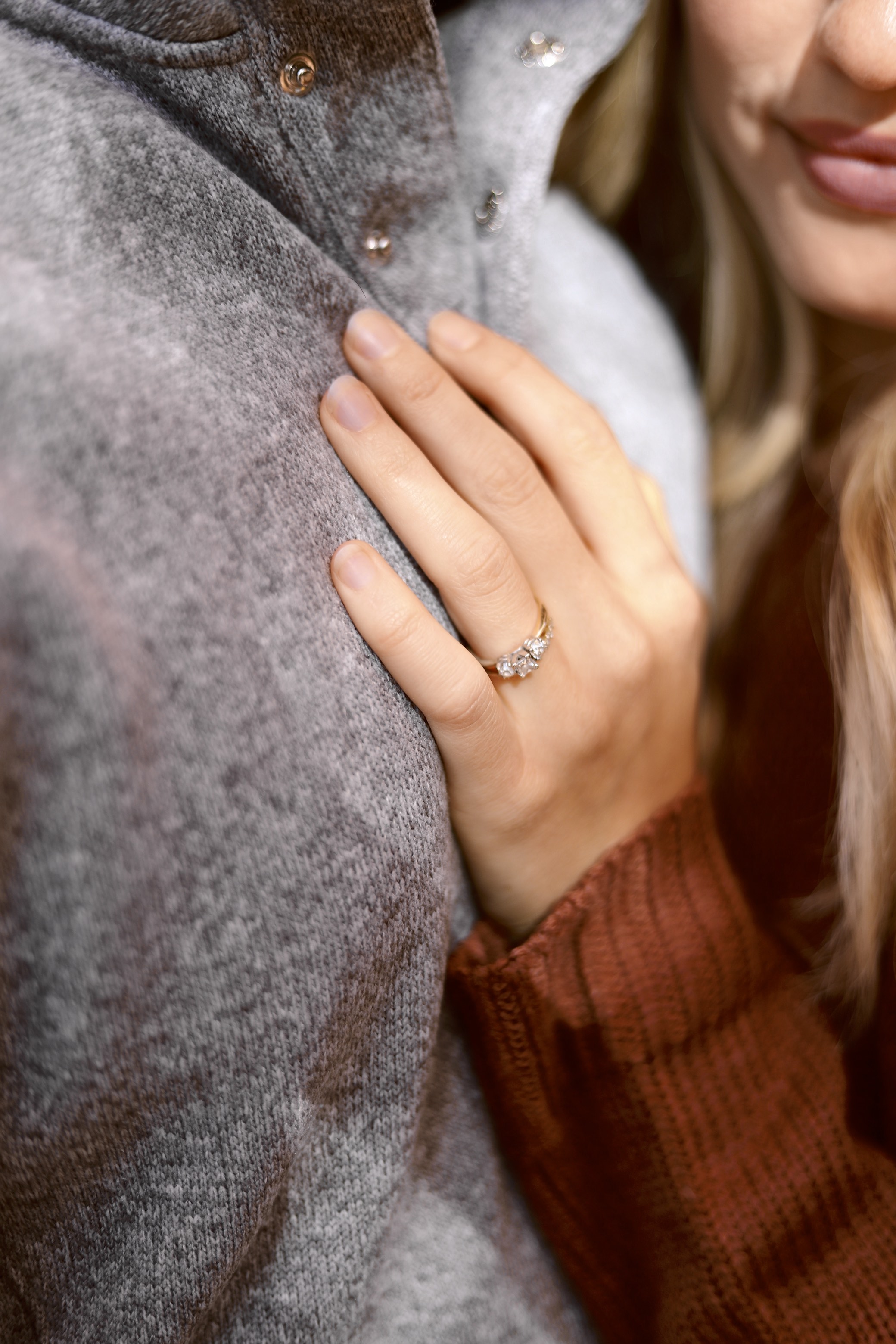 Denise was our sales person. From beginning to end of the transaction she made sure myself and my fiancée were taken care of. They have a phenomenal selection at the store, and she made sure to find or exactly what we were looking for to match our needs. I would give 6 stars if I could as I also purchased my engagement ring from here with the same wonderful experience. Thanks for helping us make our wedding experience and rings for he rest of our lives so special.
My fiance bought my ring there and he said they were wonderful about helping him out. When I went to get it resized they did it quickly and with no issues! I've been back to get my wedding bands and they are super helpful and friendly!
Purchased a engagement ring. They did a really good job of helping me find a ring and also informing me of all the different things to know about ring. I highly recommend Alberts Jewelry.